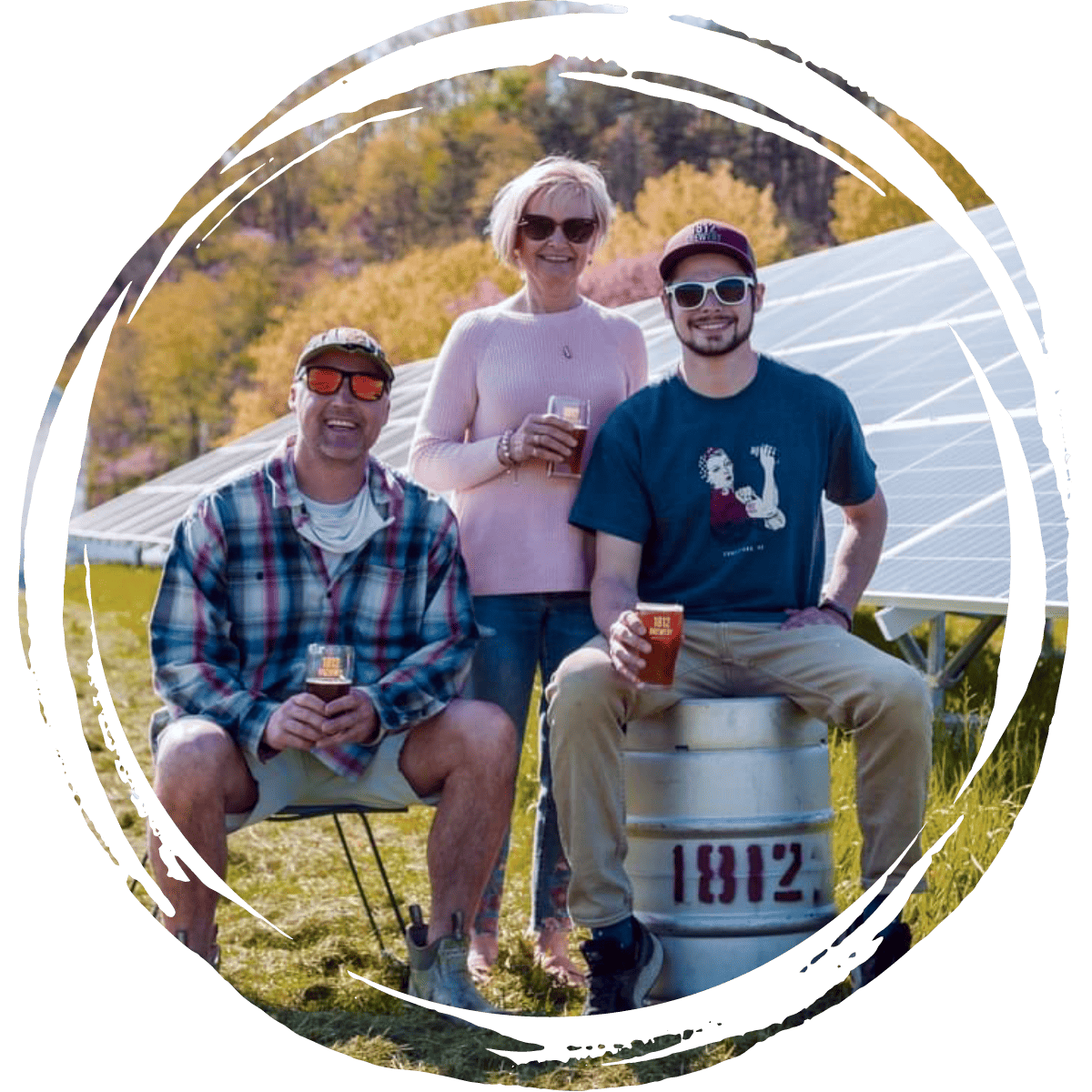 OUR STORY
The 1812 Brewery story
Family fun for everyone!
Nestled in the beautiful mountains of Western Maryland, 1812 Brewery is a family-run operation based out of a repurposed barn built way back in, you guessed it, 1812.
Established in 2017, we started growing hops with the vision of contributing to the rich history of brewing in our beloved Cumberland, Maryland.
There's something for the whole family here on our idyllic 100-acre farm. Relax on the patio while sipping on tasty brews, let the little ones have a blast in the playground, or come visit us for an awesome evening of live music on our outdoor stage.
We can't wait to meet you and hear all about your story over one of our delicious, locally crafted beers!
BEER MENU
The 1812 beer menu
Top of the hops
Thirsty to find your new favorite beer?
Explore our menu of farm-brewed craft beers to see what we're serving up at the moment.
All beers are available on draft in the farm taproom.
Need fresh beer to-go? We got you covered!
To-Go Beer Available in 16 oz cans, sold in 4-packs individually or by the case.
Case Sale ~ 20% off a case of beer on the 1st Wednesday of Every Month.
We do not sell growlers currently, however, we will re-fill your personal growlers.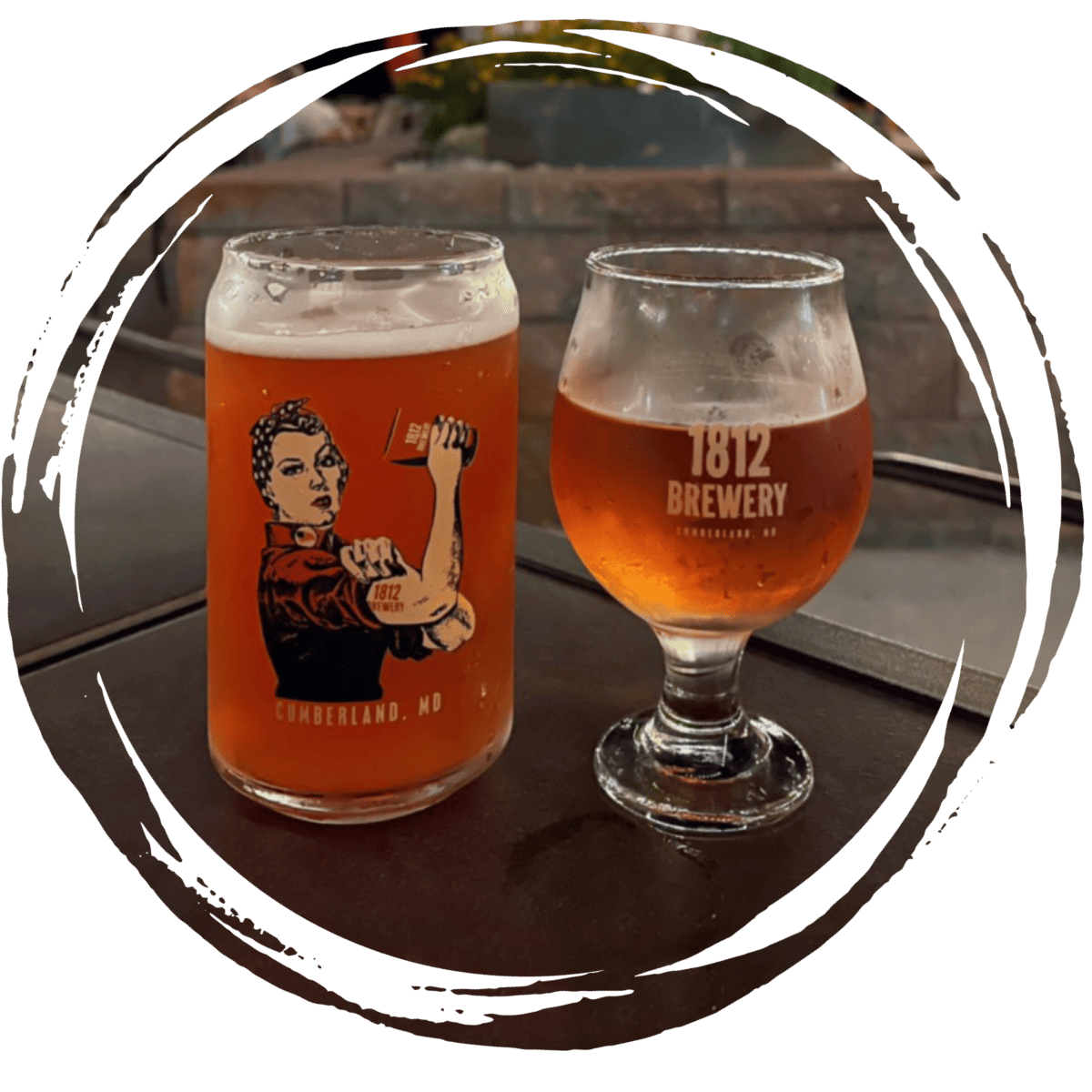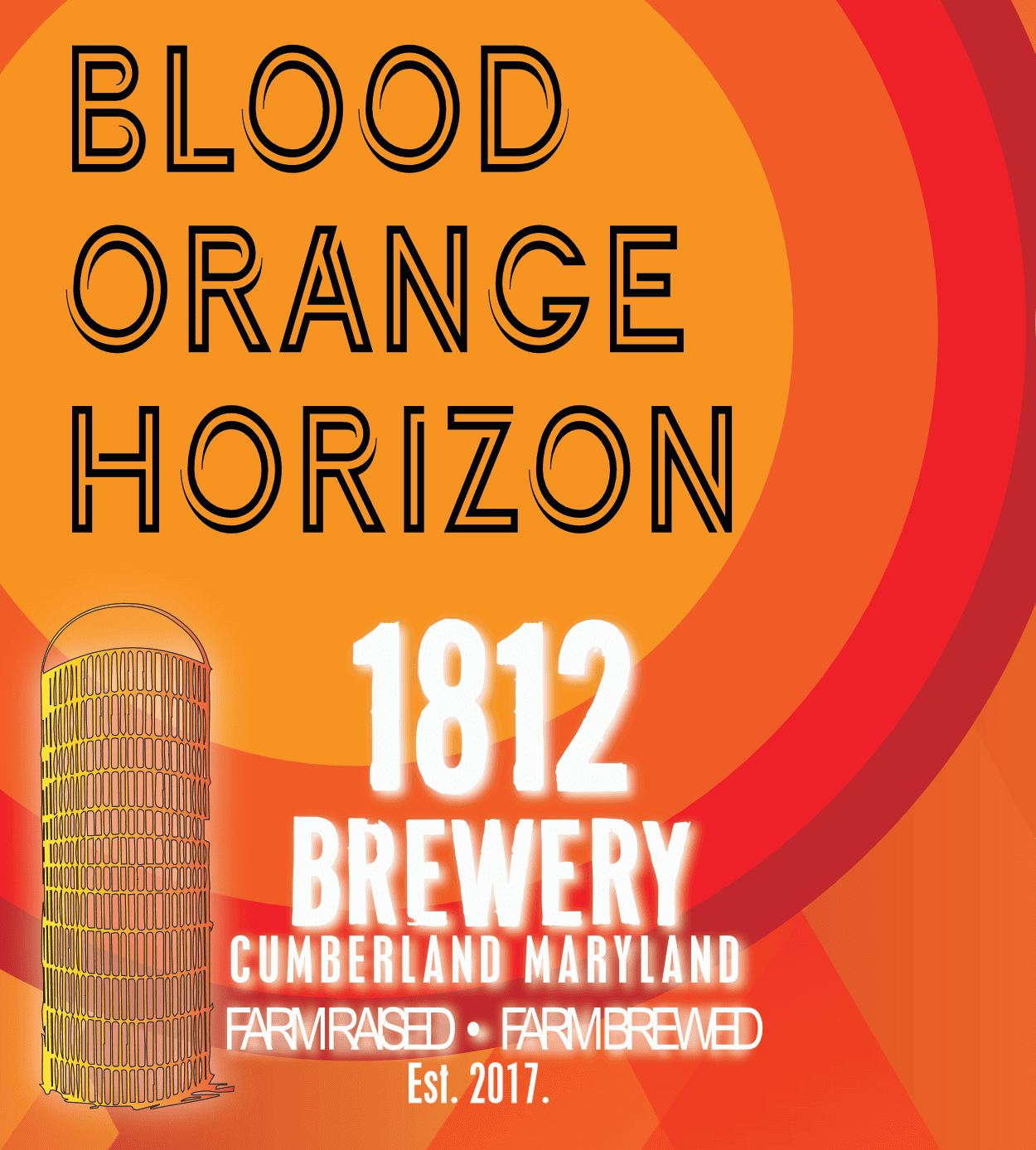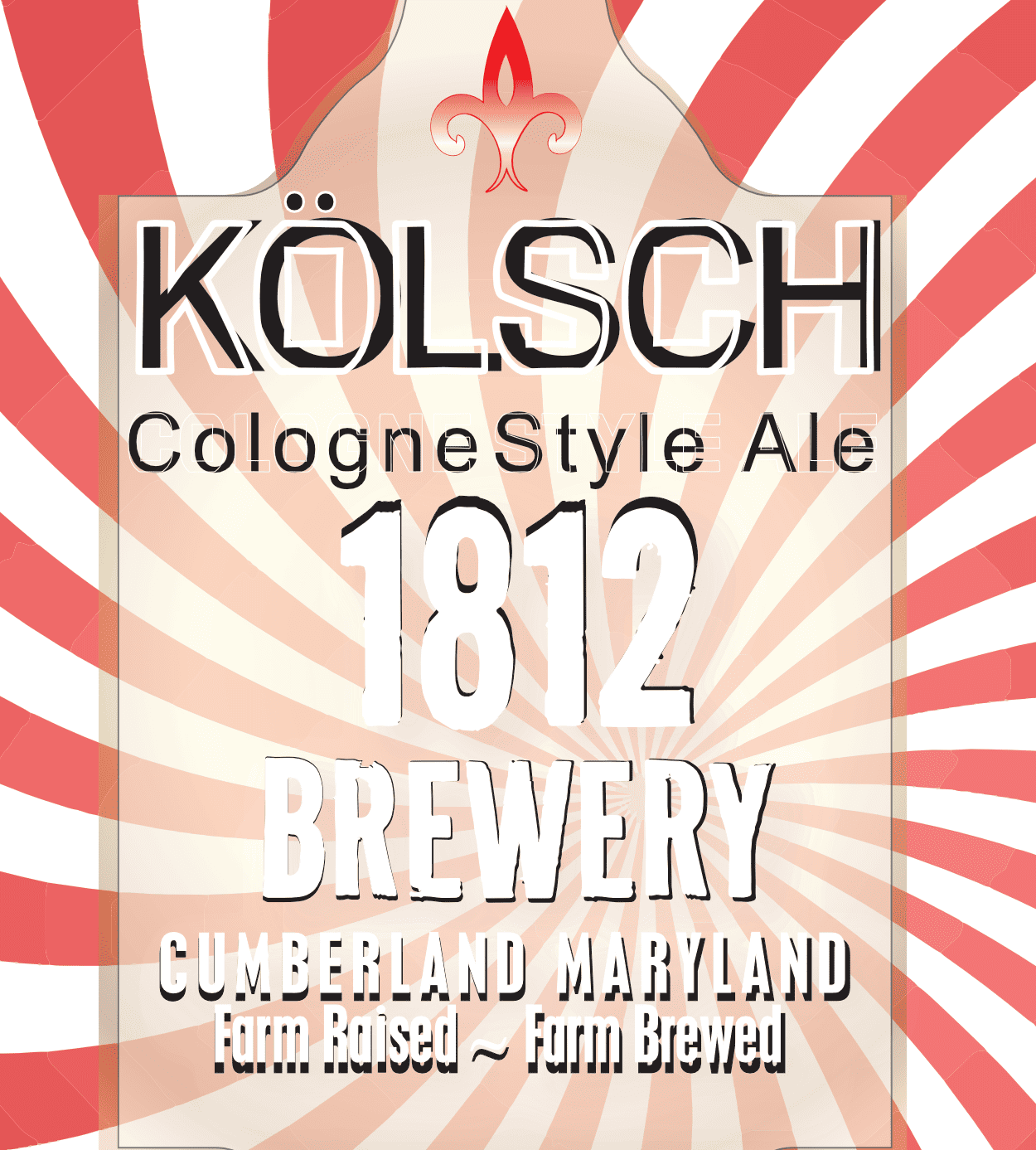 UPCOMING EVENTS
What's going on at 1812 Brewery?
Brews, tunes, and delicious food
Whether you're looking for something yummy to eat at our food truck nights, or showcase your moves with some live music, you're sure to have an evening to remember with some ice-cold beers in the scenic Maryland mountains.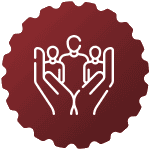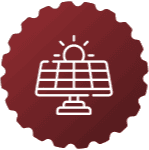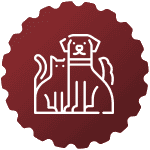 ASSOCIATIONS
Recognized by the best in the biz
Part of Maryland's renowned brewing community.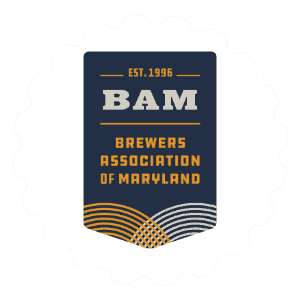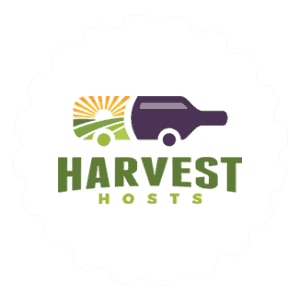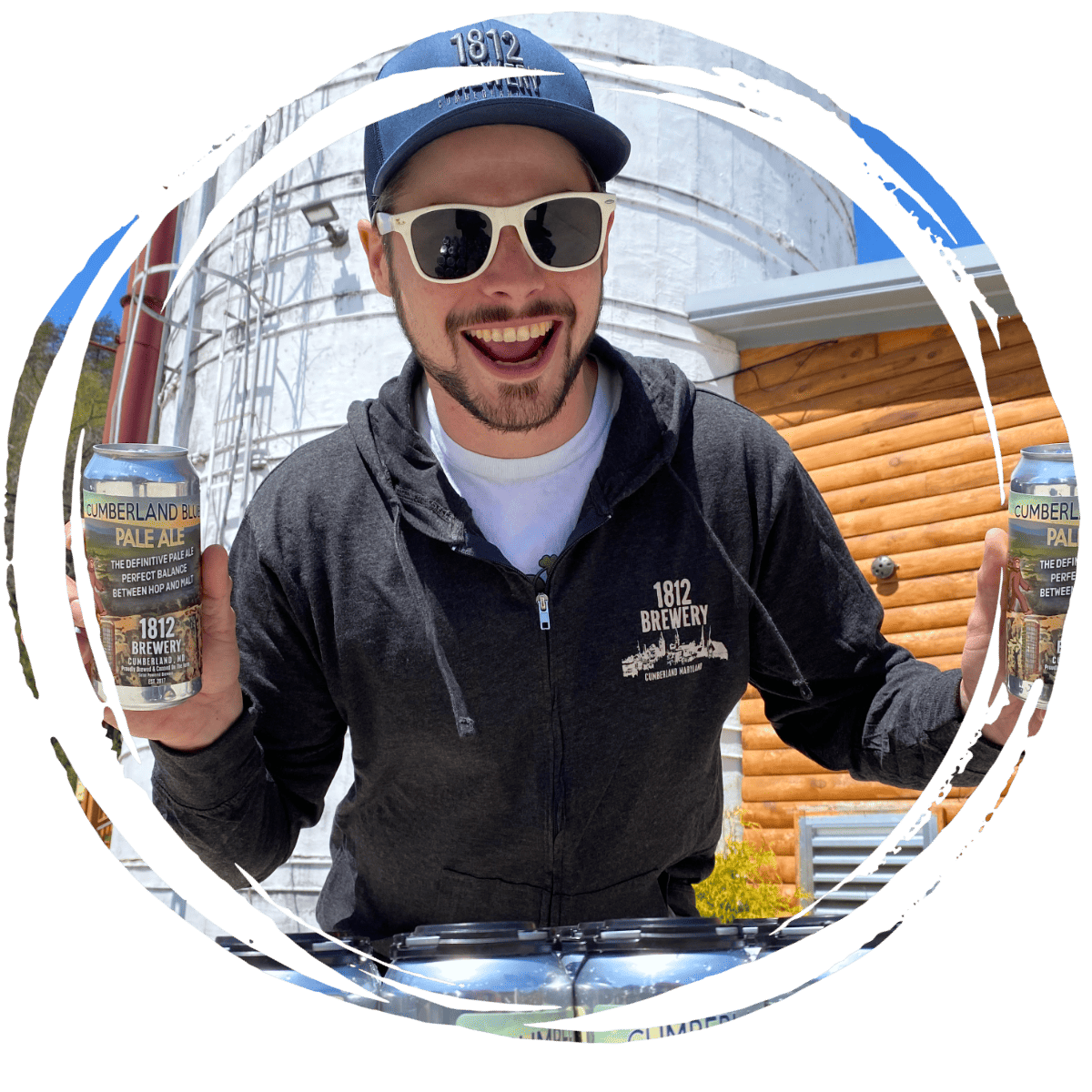 Happiness is just one sip away
Treat your tastebuds and come try our delicious local brews for yourself