What's on tap at 1812 Brewery?
We're proud to be the next generation continuing a long tradition of brewing right here in Cumberland, MD.
Something for all kinds of beer drinkers, from the traditional lager fan to the eclectic ale enthusiast, you'll find your next obsession at 1812 Brewery. We also feature local wines and spirits by Charis Wine and Distillery / Toasted Goat, non-alcoholic beer, and a locally sourced lemonade.
With an emphasis on local ingredients and a passion for community, you'll love every sip of our unique and refreshing brews on our awesome farm brewery.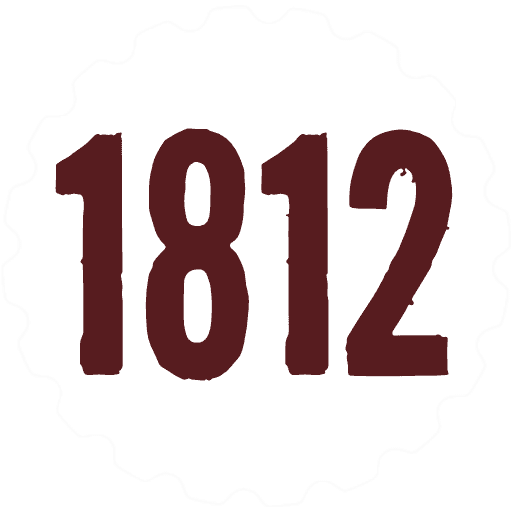 Peach Orange Sour Ale
After months of regulars asking for half blood orange ale and half peach sour ale we listened and made a whole batch of it! Combining the delicious sweet citrus notes of our blood orange ale and the refreshingly tart flavors of our peach sour ale, this is a winning combination for sure!
Blueberry Lemon Sour Ale
Part of our rotating series of fruited sour ales! This slightly tart wheat ale is a perfect balance of fresh citrus flavors and blueberry jam!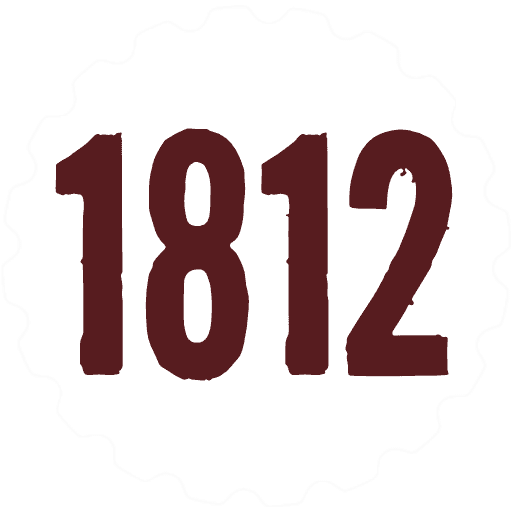 Mason Road IPA
This classic American IPA is all about the hops! With a golden hue and a balanced malt flavor, this crisp ale is designed to let the hops shine! Look for piney, dank, and earthy notes in this all-American IPA!
Oktoberfest Marzen
This Munich style amber lager is our take on another classic German style! This crisp and clean lager has big bready malt notes, spicy noble hop aroma, and a crackery malt sweetness that ends with a dry finish. Whether you are celebrating Oktoberfest or just hanging in the taproom this beer will have you saying "Prost!"
Basecamp Cream Ale
We took our Queen City Cream ale and conditioned it with our favorite local coffee, Basecamp Coffee co! This refreshingly light bodied and slightly sweet cream ale is a perfect medium to display the bright acidity and citrus notes from the coffee! This beer is sure to put a pep in your step!
Farmhand NE IPA
This beer is working hard on the farm to quench your thirst! With a soft mouthfeel from tons of malted oats and a soft and pleasant bitterness, this IPA is as juicy as they come! Packed with over 3 pounds per barrel of Citra, Simcoe, Nelson Sauvin, Mosaic and Motueka hops we get strong aromas of fresh squeezed orange and pineapple juice rounded out by delicate madagascar vanilla.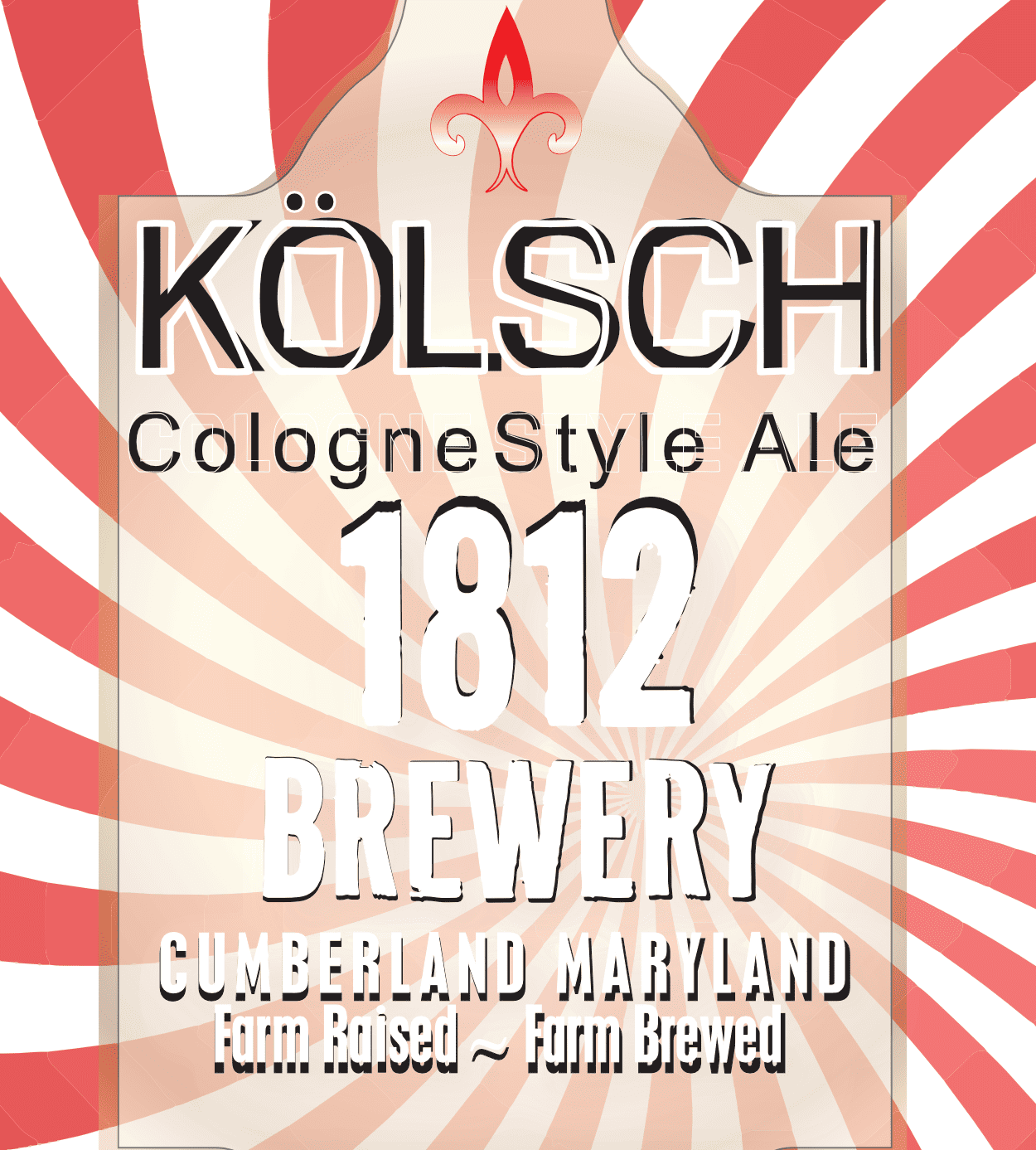 Kolsch
Medium in body with a soft mouthfeel and a straw yellow color, our Kölsch has a spicy Noble hop bitterness. A somewhat fruity quality and a crisp, dry finish make this delicious beer one you'll be going back for!
Strawberry Blonde Ale
This easy-drinking light American-style ale has just the right amount of fruitiness! It is light straw colored with a sweet malt flavor on the front end that gives way to a jammy but fresh strawberry aroma and flavor.
1812 Blood Orange Ale
An unfiltered American wheat ale made with American two-row barley, white wheat, and generous portions of blood orange. A slight malty undertone and soft mouthfeel showcase the refreshing citrus flavor that this beer is all about!
Cumberland Blues Pale Ale
Our flagship American pale ale. This deep golden hued ale is a hop forward beer with subdued bitterness that lets the bright fruity character of the hops show through! We get notes of grapefruit pith and sweet fruits that are balanced by a bready malt backbone.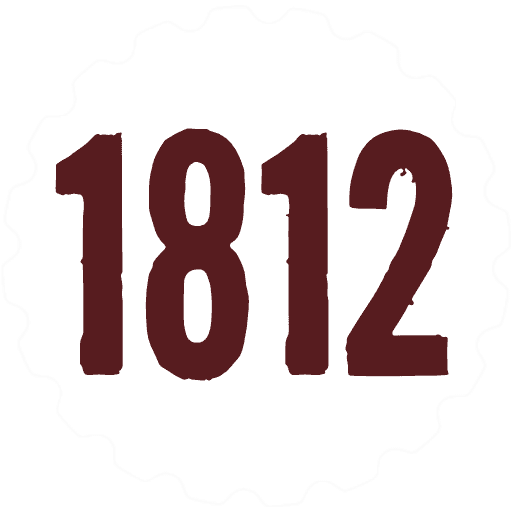 HillFolk Helles-Munich style Lager-Bier
This pale Bavarian lager will take your senses on a transatlantic flight to the storied beer gardens of Munich, Germany! This classic lager bier has a malt forward character with a sweet grain note that is rounded out by a subdued floral aroma from German Noble Hops. This refreshing and flavorful lager will have you saying "Prost!" all night long!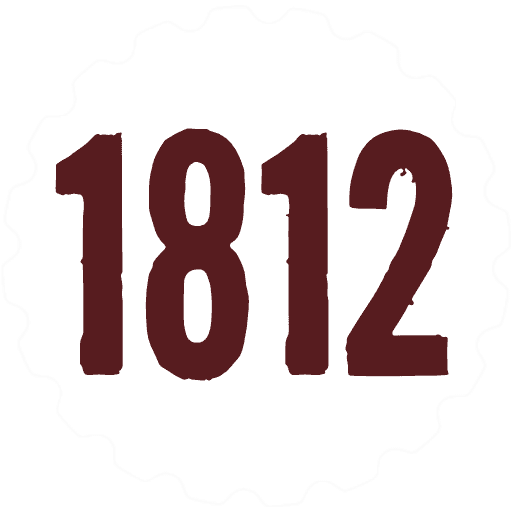 Rotating seltzer
Our house made seltzer is a light and refreshing alternative to our craft beers. This highly carbonated drink is paired with a rotating series of different fruits for a sweet and refreshing beverage!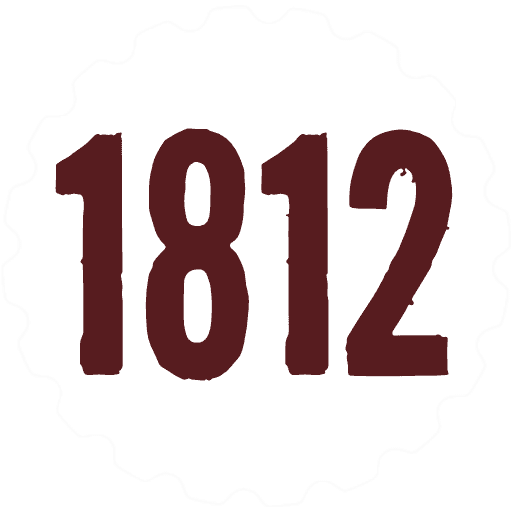 Double IPA
In truly American fashion, we took this classic style IPA and turned it up to 10! This intensely hoppy and malty ale is packing a solid 8.3% ABV and 70 IBU. Don't worry though the malt and hops are layered together to create an approachable and delicious balance! Dry hopped at over 3 pounds per bbl with Amarillo, Citra, Mosaic and Simcoe hops we get big notes of citrus and pine that perfectly accent the crispness of this brew!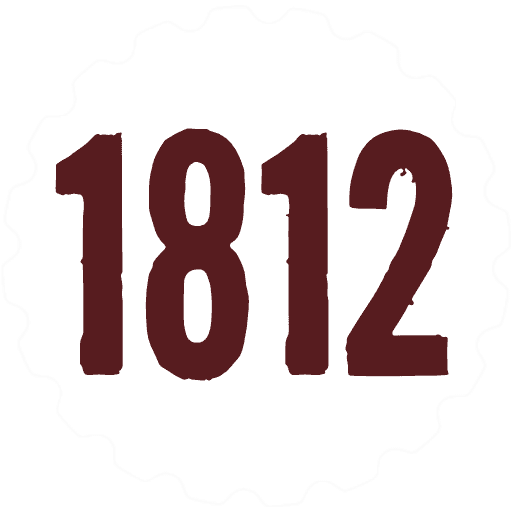 Praha prosim (Prague Please) czech dark lager
Long overshadowed by its cousin the Czech Pilsner, this dark and malty lager is the perfect balance of refreshing crispness and flavor! Brewed with 100% imported Czech malt and hops this beer pours a deep brown with creamy amber head. An aroma of roasted coffee beans and cocoa powder is rounded out by the taste of baker's chocolate and freshly baked brown bread! With a full-bodied mouth feel and pleasantly dry finish, this beer is deceivingly drinkable! Na zdraví!
A fresh take on craft beers
Don't just take our word for it! Here's what people have to say about our locally-made beers.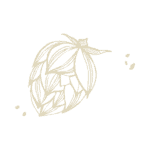 Wonderful brewery!
Great little brewery out in farm country. Nice atmosphere. Had a flight of beers that was excellent. I greatly recommend the citrus ones and the Queen City cream ale. There was a food truck in the back, definitely try the pretzels.

Great beer in a great space
We capped off a busy day of outdoor activity in Cumberland with a visit to 1812. It's a farm brewery about 10 min off the highway. The space was really nice – a variety of indoor and outdoor seating, a taproom and space for a food truck, and an outdoor stage and seating area for live music.
We'd certainly return if we are back in the area.

Such a hidden gem!
To me, this is a perfect place to spend a summer evening – cold beer, good food, and enjoyable music in the beer garden. Can't wait to go back!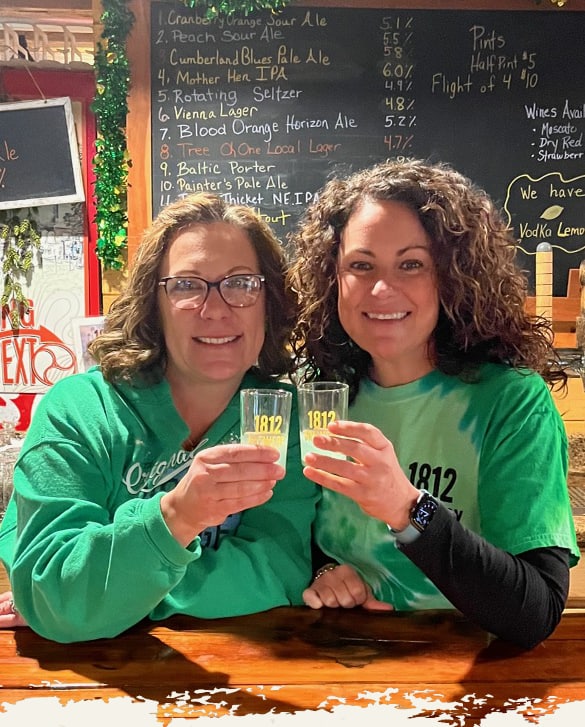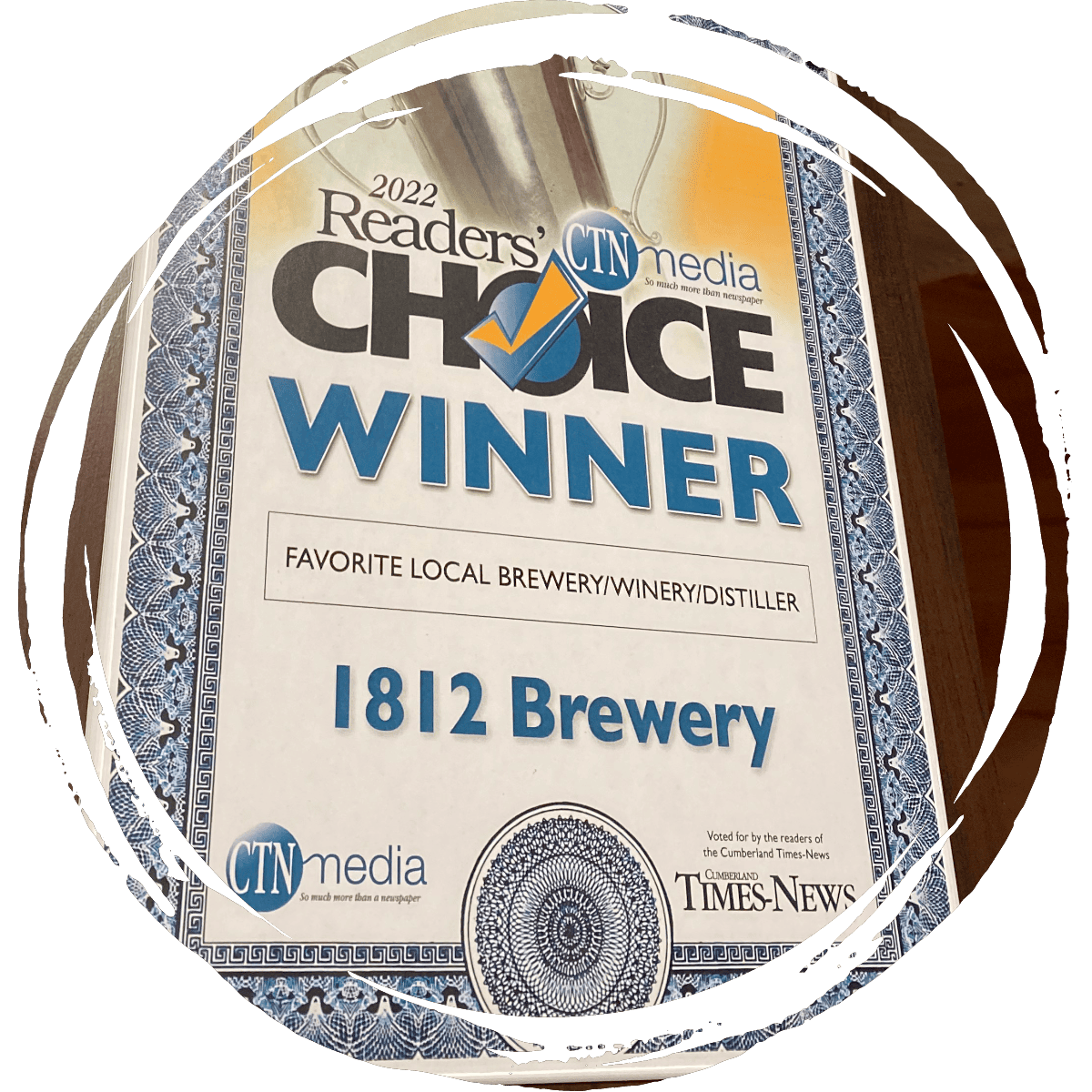 Want to stock our delicious beer in your restaurant or bar?
Get in touch, and let's make it happen!